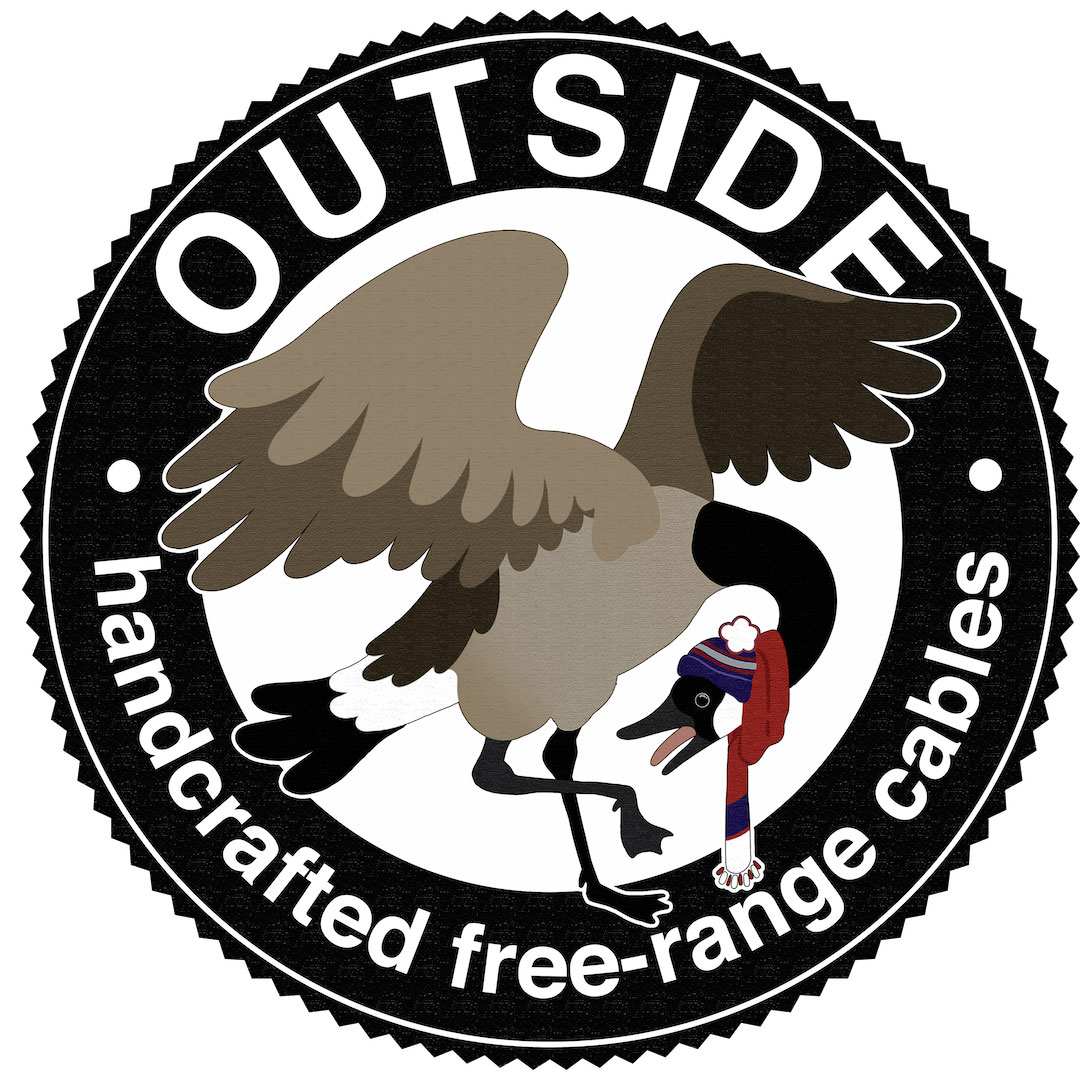 Welcome to Outside Cables!

Around here we don't do anything half-assed. Every single cable we build is made to order, using only the highest quality materials on the market. And we don't have some fancy factory or lab where we make our cables - instead, they're hand-made by an old guy who lives in the woods. Doug has over 40 years experience as an electronics technician. He's been holding a soldering iron longer than most of us have been alive.
If you want the absolute best pro-audio cables made by over-qualified human hands, you've come to the right place.